About us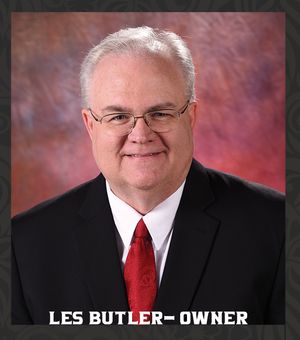 We are Public Relations Counselors that write and send out press releases for our artists to over 70,000 media contacts. These include such genres as Southern Gospel, Country Gospel, Black Gospel, Christian Contemporary, as well as secular Country and Bluegrass. We also send press releases to some non-music media outlets, as well as some mainstream media (such as USA Today, Billboard Magazine, New York Times etc). Our press releases have been printed in such publications as Billboard Magazine, Wall Street Journal, Nashville Scene, GACtv, Fox News, CCM, Country Music Weekly, GMA News, PowerSource, Singing News, and more!
We are not an advertising company and we are not responsible for advertising ideas or placement. We are however available for guidance or opinions in such situations. We are also not a Radio Promotions company. However, we do send out radio e-cards to about 700 SG and Country radio stations when our client has a radio release. 
AG Publicity is a full-service publicity company with Gospel music artists and services in mind. Our goal is to take our clients to a higher level. With over 40 years of experience in the Gospel music industry, we know how to take our clients to where they want to go in their Ministry. 
Our clients include Karen Peck & New River, Michael English, Lindsey Graham, Heart2Heart, Chronicle, Faithful Crossings, The Promise,  Joy Holden, HIGHROAD, New Legacy Project, Tim & Paula Hill,  New Haven Records, and more! 
SERVICES
Publicity & Press 
Ad & Poster Design 
Social Media Management
Radio Exposure 
Website Design & Maintenance 
Recording Guidance